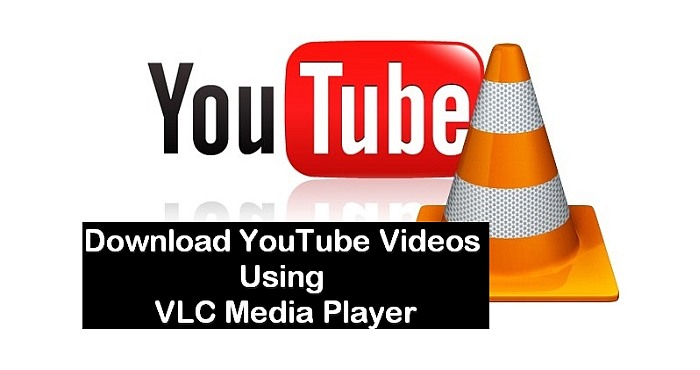 How to Use VLC Media Player to Download YouTube Videos. Downloading YouTube videos is undemanding, making use of VLC Player. Here are tips and tricks for completing this task successfully.
Step-by-step Guide for Download YouTube Videos using VLC
Open some YouTube videos and copy their URL from the address bar of your web browser.
Open the VLC media player on your PC.
Look for Open Capture Device selection on VLC and click on it. Clicking on it will make it open a new window.
Then click on Network tab and paste the URL you copied in the blank field called Please enter a network URL and then click on the Play button
Once you complete this task correctly, it should begin to play the downloaded YouTube video within your VLC media player. Just like the YouTube controls, you can also make use of the media controls and use them to stop the playback,, pause or play.
Now, tap on the Codec Information in Tools selection
This will then open the Current Media Information window that will reveal the codec information. In addition, you will find a link underneath the Location option. Copy this link because it is mainly the download link.
Now, open your web browser to get the already copied downloaded link pasted in the address bars and tap Enter. This would likely show you the download dialog directly or begin the video playback in your web browser. Just tap the Save button to get the video
This is the guide you need if you want to use VLC media player to download and enjoy YouTube videos to the fullest.
VLC is an open and free source media player because it has the capability of playing just whatever you insert in it. It is an incomparable tool that comes with amazing features. Give it a try today and be part of the wonderful and remarkable experience. You will surely be convinced!