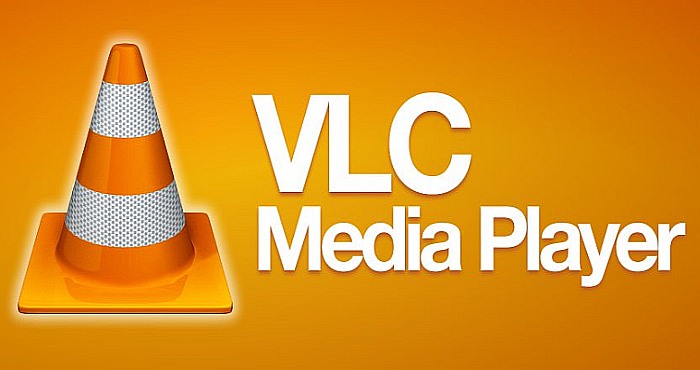 5 Hidden Features That Will Help You Know VLC Media Player Better. You are probably already using the VLC media player, but are you exploring its full potential? The media player is capable of performing various functions and most of the users are not aware of them all. Playing your favorite media files is just a fraction of its capabilities, and you can actually do much more with this media player regardless of whether you are playing it on Mac, Windows or Linux.
In this article, we will tell you about the 5 hidden features that will make you know VLC better.
#1. VLC can convert your media files
You can use VLC software to convert your media files between the formats that it supports. This can be done to edit a big video and make it smaller in size for mobile device. You can also convert any media file in unsupported format and make it ready to play. It can also extract audios from a video file and save it on your system as an independent file. Click on the Media menu and then go to the Save/ Convert tab, and select the files that you wish to convert.
#2.  Stream media across the World Wide Web
You can stream media across the World Wide Web using your local network connection. Click on the Media menu, go to Stream and then enter the media files that you want to stream. You can convert your VLC software into a media server so that other systems located domestically and around the globe on the network can connect with your live stream.
#3. Capture your computer screen using VLC
VLC software can turn your desktop as an input device, which means that you can use the Convert/ Save feature to save a file on your desktop. Thus, you can also use the software in concert. The streaming feature can be used to broadcast any video across all networks.
#4. Playback media files on VLC using browser
VLC media player comes with an in-built HTTP server and you can set this to remotely control the software through a web browser. You can use the remote control feature of VLC to manage the playback file, queue up the audio/ video files. You can also use this feature along with a smartphone device to switch on your phone
#5. Subscribe to Podcasts and listen to Internet radio
You can use your VLC media to stream podcasts, so you can listen to podcasts or listen to Internet radio without downloading any additional software.